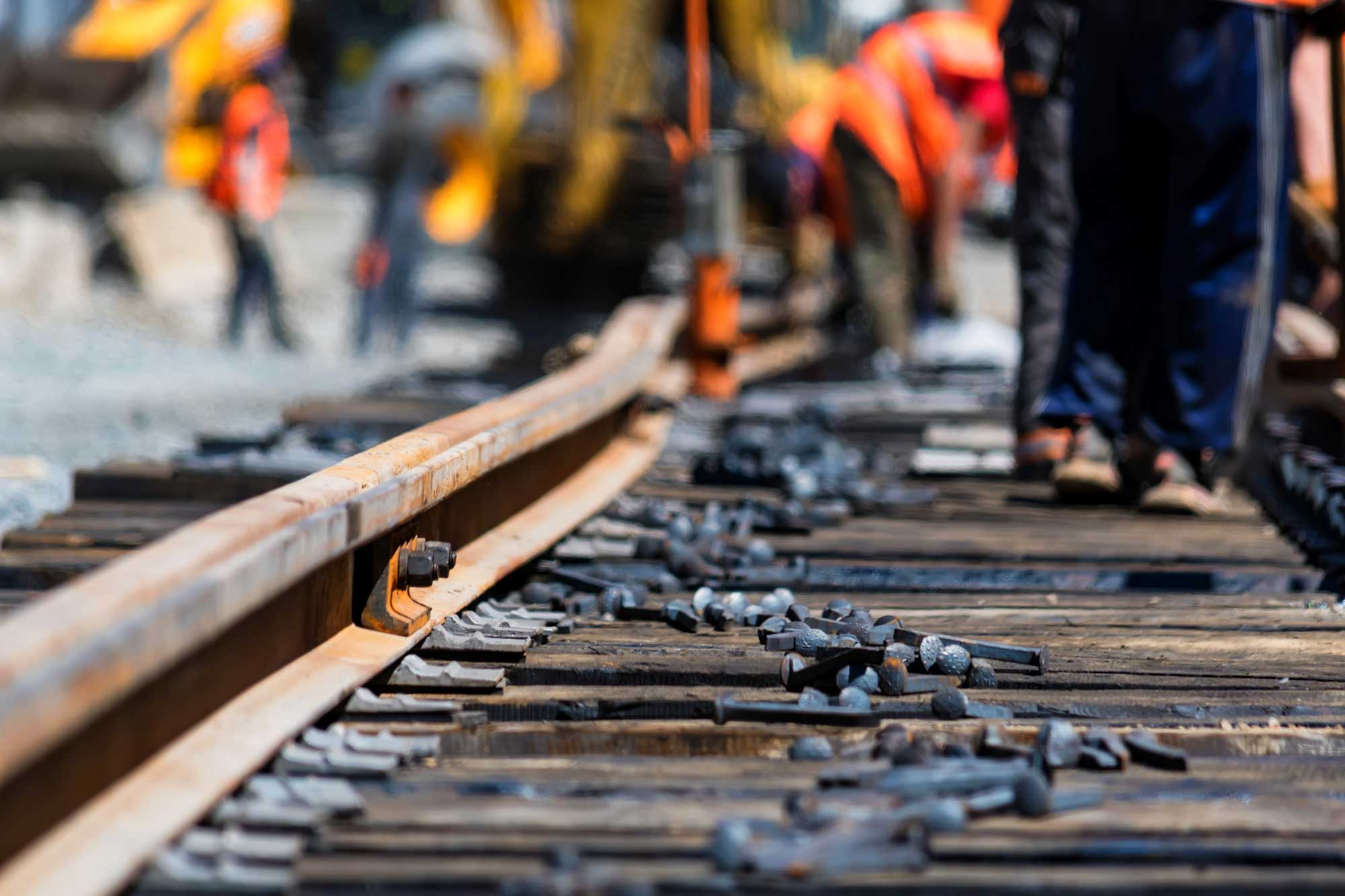 Commitment
At the heart of all AM1 Projects activity, there is a focused approach to all matters pertaining to HSQE.
In summary, the Company operates on the basis of these key areas:
Quality
We operate a robust Quality Management System which we can be proud of given our continued success in both achieving and maintaining the following accreditations:
Principal Contractors Licence
RISQS
ISO 9001, 14001 & 45001
Training
We are proud of our employees, many of whom have been with the Company since its early years. Training and encouraging staff to be multi-disciplined is key to our continued development as a company. This is underpinned by our Training Matrix which maintains real-time records of individuals accreditation and schedules for recertifications.
We promote both internal and external training prospects to ensure employees have the best opportunities to elevate their skills and progress. With hands-on inhouse instruction, delivered by our experienced team and a robust mentoring programme, to specific industry training all contributes to the continued advancement of TeAM1.
Environment & Sustainability
We are, of course, committed to reducing the environmental impact of all works that we undertake to deliver and engage in various activities including:
Early Stages: at the start of project implementation, we evaluate all potential environmental impacts and discuss them with our clients – our findings are incorporated within our site documentation.
On Site: our teams remain vigilante and aware of the effects of our work on the environment and encourage communication of concerns or unforeseen findings to prevent the potential for harm.
Waste Management: Adhering to all disposal regulations and working closely with Network Rails 'recycle hub' to return assets to allow for future use.
Reporting
We are committed to promoting a safer working environment for our workforce by encouraging strong communications between all parties.
Close calls and Good Practice Recommendations can be raised on-line or electronically via company-issued smart devices. All close calls and recommendations are carefully reviewed and discussed by Senior Management to determine effects and long-term solutions with a monthly reward issued to the person(s) with the most effective contribution.